Tiny homes. Coach houses. Nanny flats. Granny Cottages.
Call them what you want. They are taking the home construction world by storm!
Turn on HGTV at any given time and you can most likely catch a new episode of Tiny House, Big Living. But what is tiny living?
Simply put, it is a coined phrase for people who are choosing to downsize the space they live in. In 2010, the typical Canadian home was around 1,950 square feet, whereas the typical small or tiny house is between 100 and 400 square feet. Tiny houses come in all shapes, sizes, and forms, but they enable simpler living in a smaller, more efficient space.
As our "Baby Boomers" retire and seek homes that more affordable and easier to maintain, many are moving into in-law suites within the homes of their adult children. But, that's not always possible.
Enter, the coach house.
The Ontario provincial government has passed legislation, requiring municipalities to find ways to allow tiny homes in an effort to create affordable housing options and provide opportunities for multi-generational housing.
While Whitby and Durham Region have yet to revise their bylaws, the city of Ottawa has amended their zoning bylaw to allow coach houses on rural properties.
In a January 2017 CBC interview, Fares Elsabbagh, president of Ottawa General Contractors said "Whether it's to accommodate adult children and give them affordable housing, or whether it's to move in in-laws that might not be necessarily comfortable moving into the primary household … One way or another it can also raise property value by allowing for additional, residual income."
But is tiny living comfortable?
It definitely can be. Custom kitchen and furniture manufacturers are hard at work creating modern, unique, beautiful and functional options for tiny living. At BLISS Home Innovations, we are always looking for new ways to help our client's Dream. Design. Build. their perfect home - big...or tiny.
BLISS Compact by Beauformat is a new line of kitchen cabinetry that can be custom designed to fit into any space. These fascinating, quality products are perfect for condominiums, mobile homes, in-law suites and tiny homes.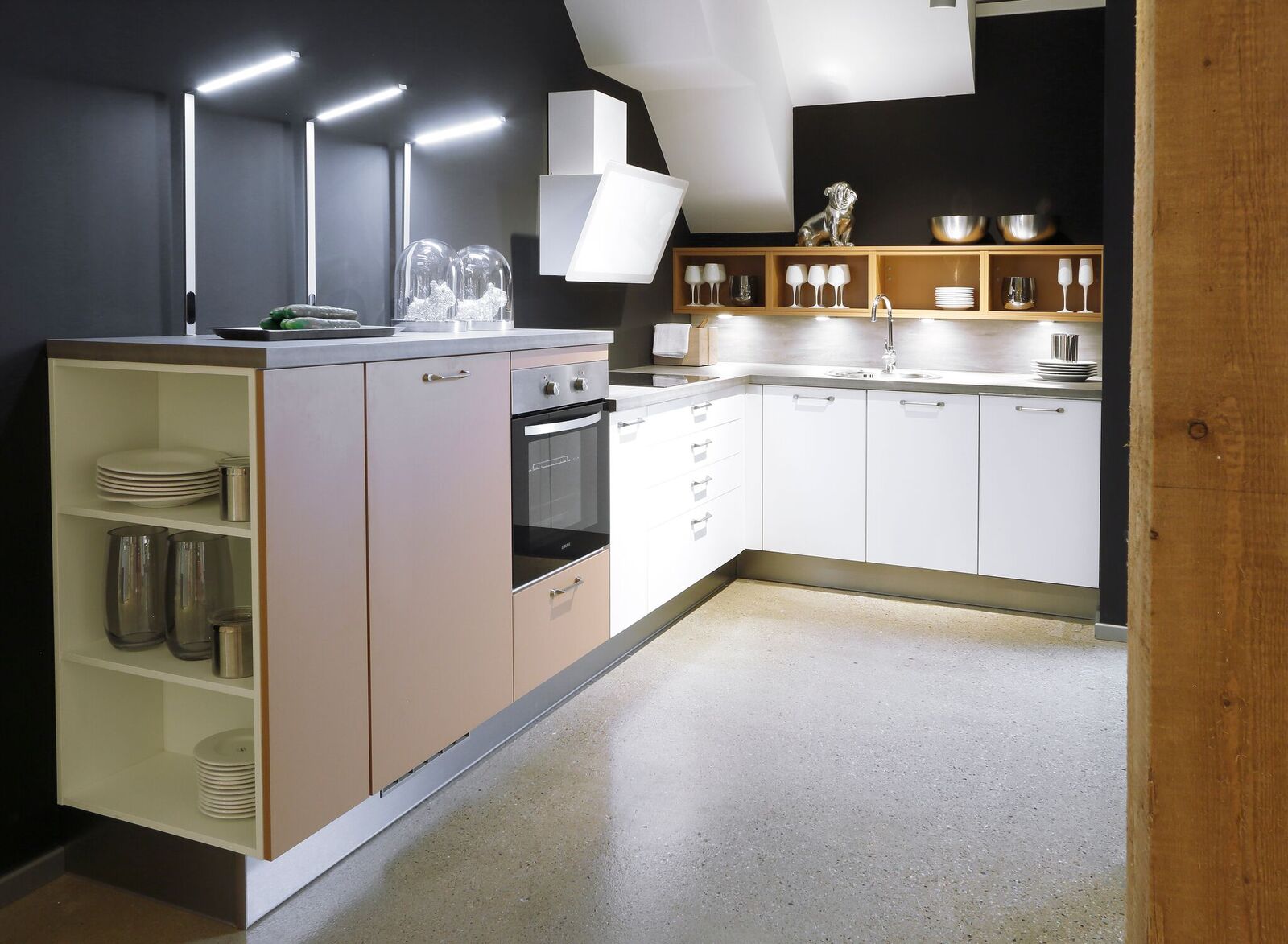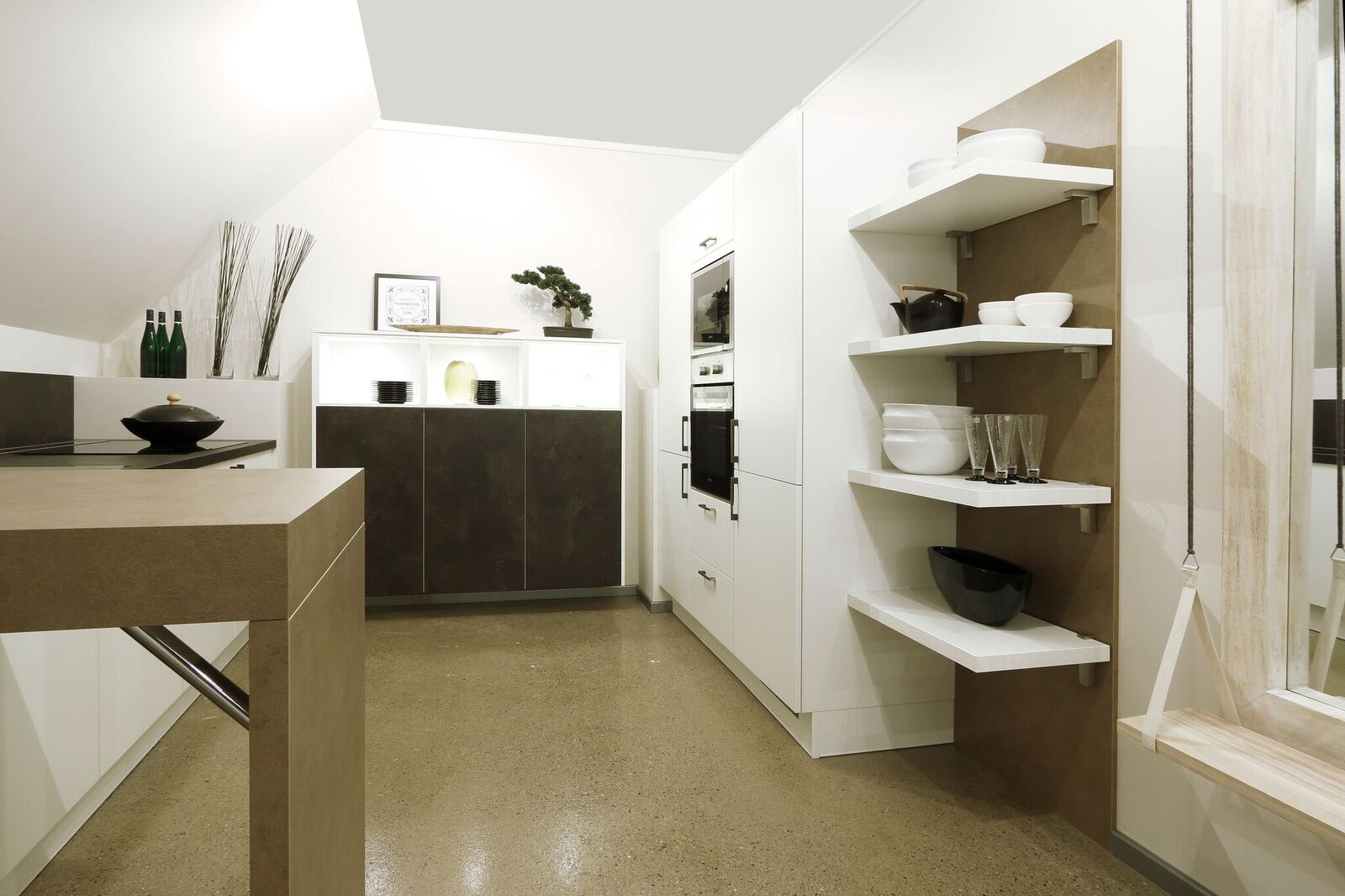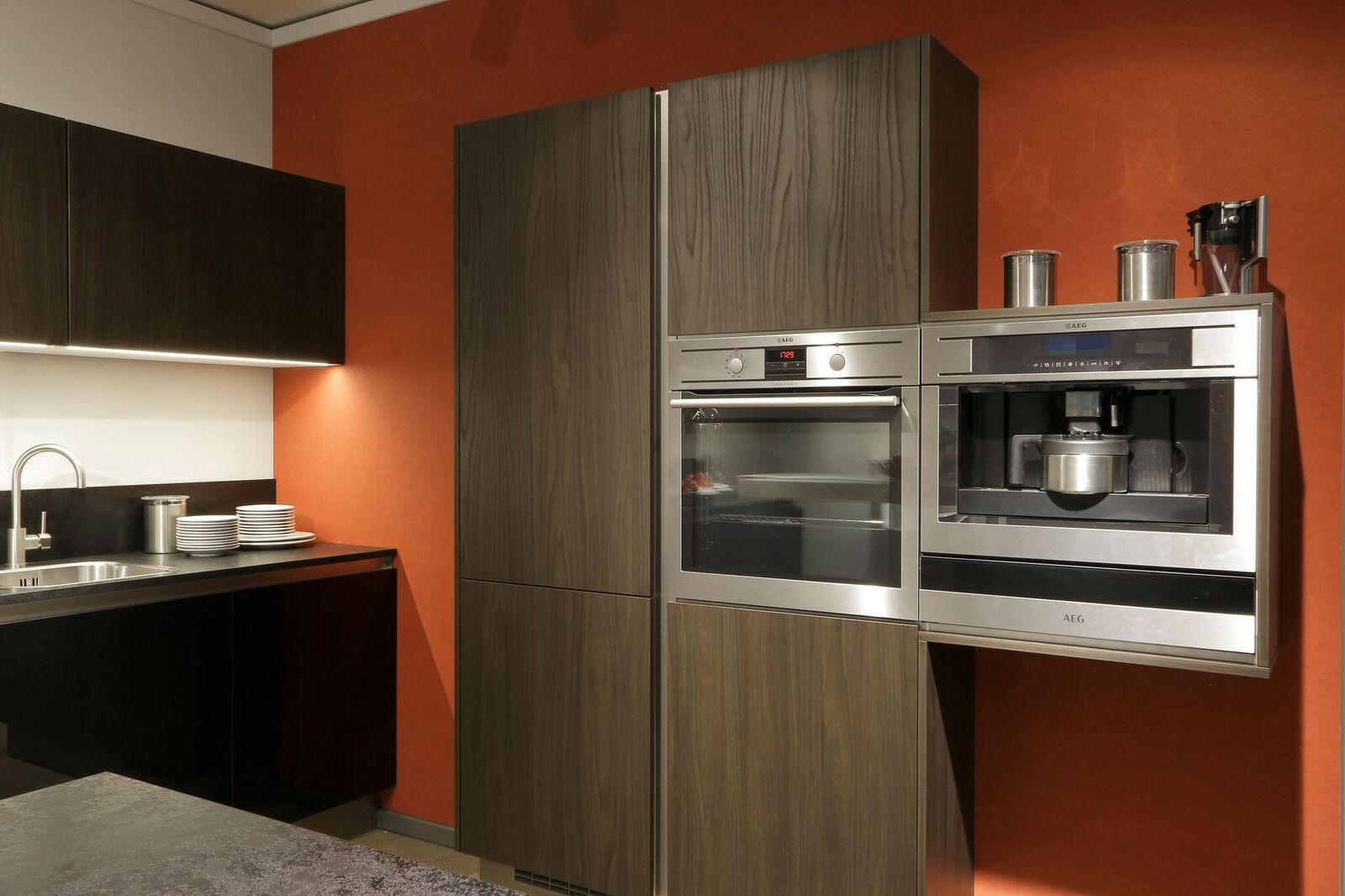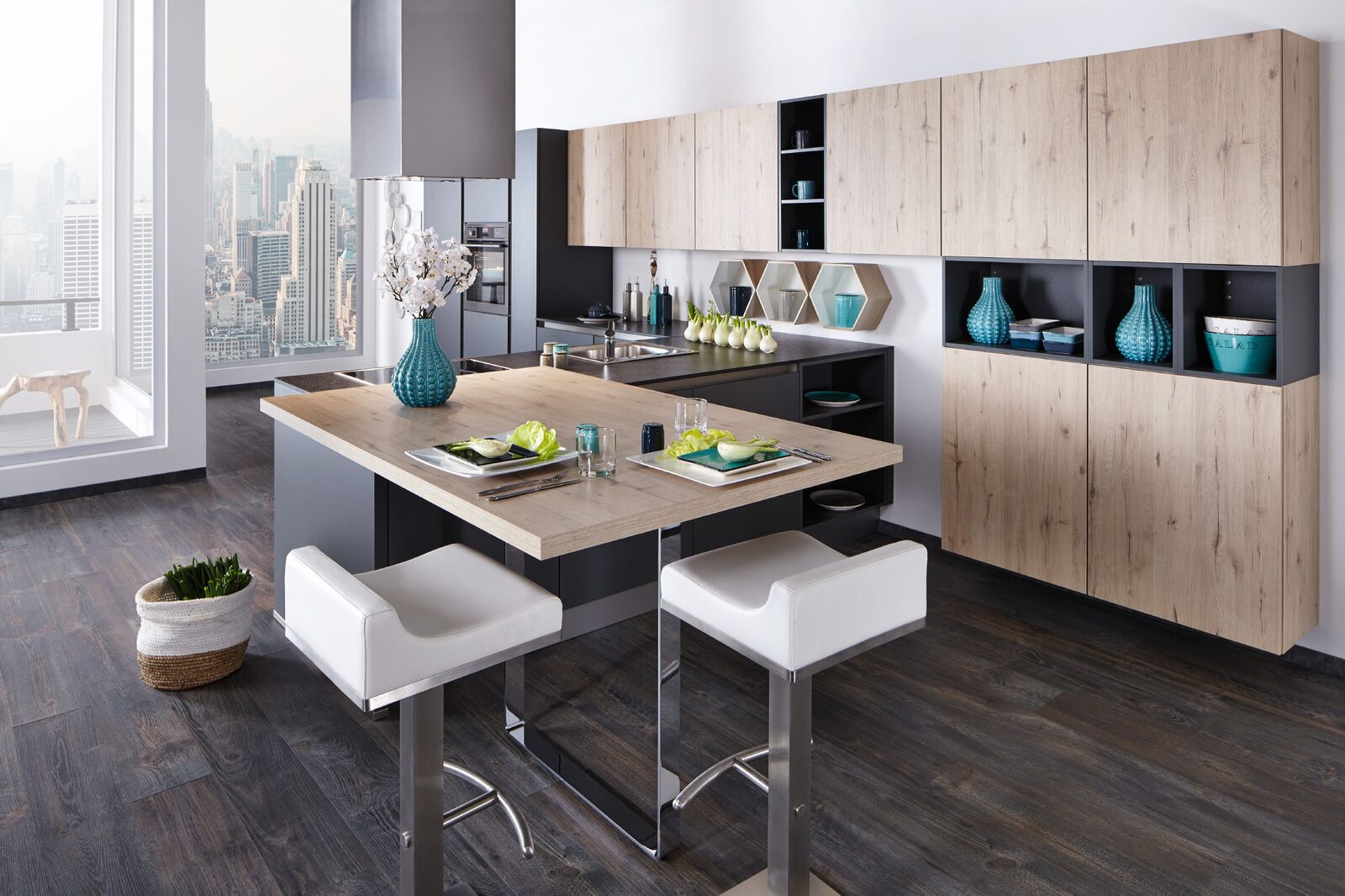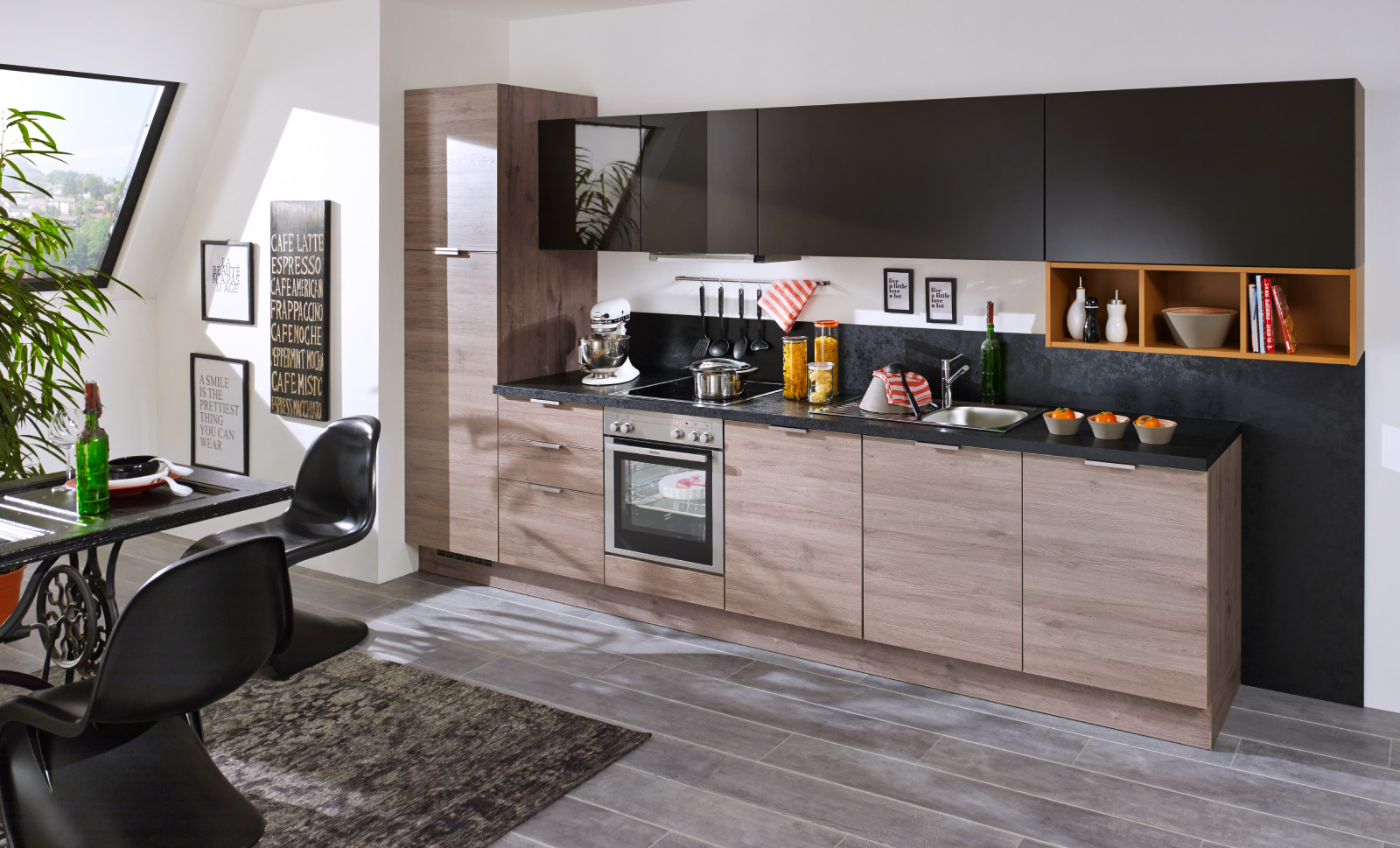 Jaymar is a Canadian furniture company that make it their mission to be on a constant search for innovation and quality. Many of their furniture lines come in condominium size - with a more shallow seat - to allow it to fit into smaller spaces, through narrow staircases and in elevators.
Is tiny living for you? Comment below to tell us what you think about the trend.
Visit our showroom to learn more about these, and other great products for your home!